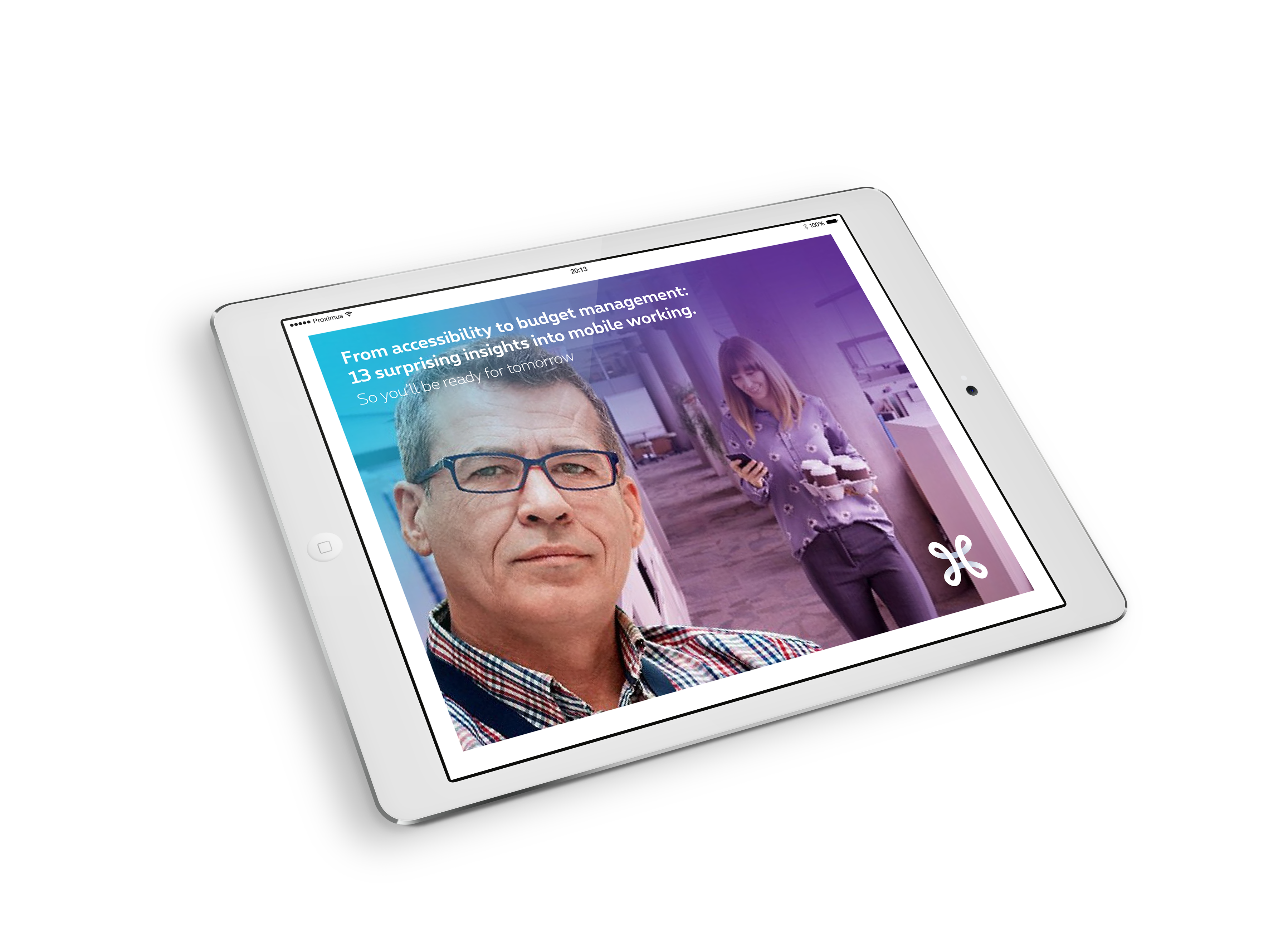 Do you want to be ready for tomorrow? Then it's important to encourage mobile working in your company. But what do you have to bear in mind if you want to give your staff a mobile device for work?

The 13 insights in this guide lead you through the main aspects of mobile working.

Download the guide so you can make mobile work a success for your company, your staff and your customers.